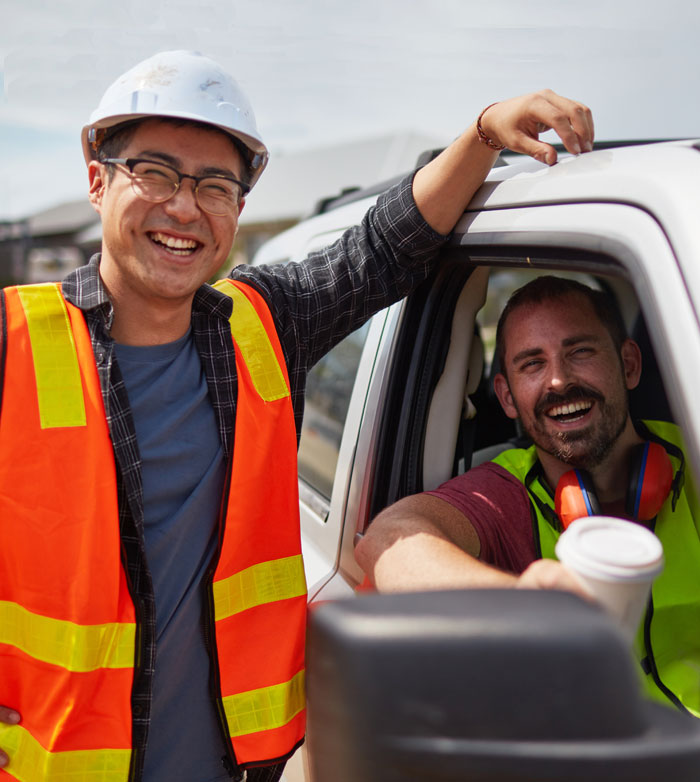 Asbestos removal from houses in the Sutherland Shire
30 Years Experience
---
The Sutherland Shire in the South of Sydney has a population of close to 220,000 people and has the second highest population of local government areas in Sydney.
Much of the development of the Sutherland Shire took place from the 1950's onwards. Many of the cheaper houses that were built in the area during this time were built using asbestos sheeting or fibro. In addition, given that asbestos building products were used quite extensively until the 70's and 80's many of the houses built also contained other building products containing fibres like corrugated roof tiles, vinyl backed tiles, insulation products etc.
NSW asbestos removal have been helping with the removal and disposal of asbestos from Sutherland Shire houses and buildings for more than 30 years. Our focus is very much on safety and ensuring that you, your family or your work colleagues are protected from any potentially dangerous fibres.
We also have a thorough understanding of the local Sutherland Shire regulations along with the NSW and Australian regulations in regards to removal and disposal.
If you are renovating or demolishing an old building in the Sutherland Shire, why risk the potential health risks or a potential fine if you do things wrong. Call NSW Asbestos Removal today on 0407 050 694 to discuss how we can help you. You might be surprised at just how cost effective it is to get a professional in to do the job.