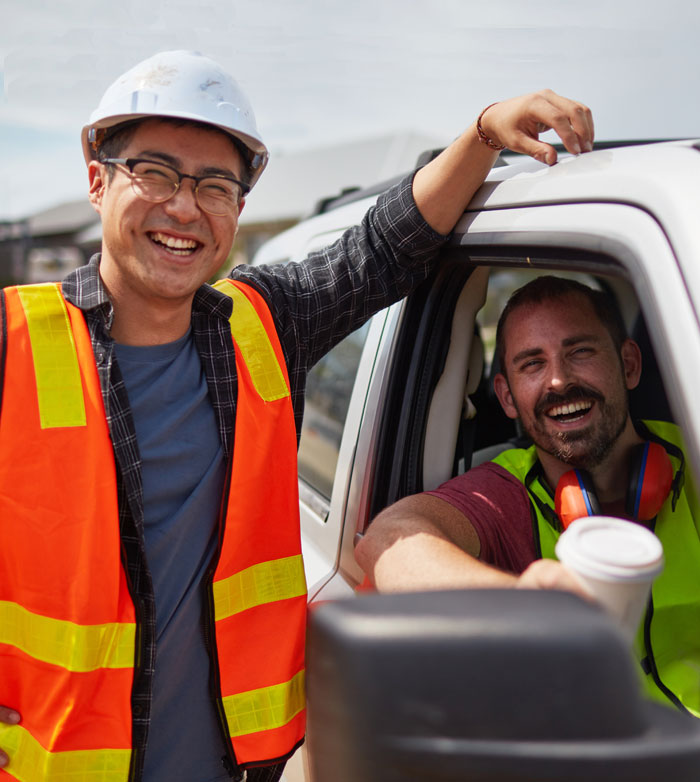 Asbestos removal in Blacktown
30 Years Experience
---
A significant number of the homes built in and around Blacktown during the latter part of the last century were built using products that contained asbestos.
In 1954 the population of Blacktown was around 31,000 by 1981 the population had grown to over 181,000. During this period of Blacktown's massive population expansion asbestos was being used in a variety of building products with fibro sheeting being a major one being used.
Where could asbestos be present in your Blacktown home.
Asbestos is found in a wide range of building products that were used in the early to mid part of last century. Some common examples of areas where you may find it are;
External eaves
Compressed cement flooring
Underlay and backing for tiles
Insulation
Fibro sheeting
Roofing
Old heating systems
Chimney flues
Plus many more. If you think that some of the materials used in your home may be suspect then you need to get professional advice in terms of how to handle those materials. In some cases you may be able to remove those materials yourself however you need to take extreme care and follow government regulations in terms of handling and disposing of the waste.
NSW asbestos removal are a Sydney based company located in Silverwater in Sydney's Western suburbs. Over the past 30 years we have been involved with asbestos removal projects throughout Sydney and NSW and have successfully handled the asbestos removal and disposal from a large number of western Sydney properties. We are very reasonably price and will give you a straight answer in terms of what your options are and what you are legally required to do.
If you are demolishing or renovating a Blacktown building that was built prior to 1990 or you are concerned about specific building products give us a call. It is an easy procedure to organise to test the suspect materials and then remove and dispose of them.
Call us today on 0407 050 694 to organise a quote.